No more headaches managing your photos.
We-Capture saves hours for
100's of Collision Repairers.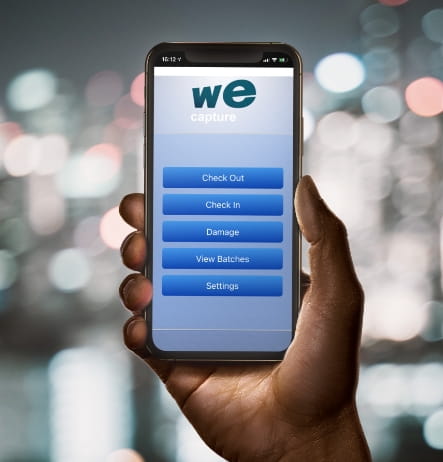 Industry Specific Benefits
Use your own phone to load repair photos instantly onto jobs. No cables, no downloading, no more lost photos – no headaches!
Even create a new job in front of the client straight from your phone or tablet – instantly to your panel system or computer.
Over 280 panel shops in Australia and NZ report they're saving 15-30 minutes per job, mucking about with photos – time they can't charge for.
As well they no longer lose any photos. And it's dead simple to set-up and cheap to use.
DEVELOPED FOR EASE AND SIMPLICITY
Extremely simple front-end photo capturing with powerful backend web based photo management
PRICING
Try free for 30 days
Includes:
Customisation of your app and training
As many photos as required
App loaded to multiple devices
Multi access to stored photos
Ongoing innovations and updates
Email and Phone Support
THESE COMPANIES CHOOSE WE-CAPTURE