Using Photos in your Business?
We-Capture helps build trust with your
customers while saving you $$
We-Capture: Make your business more efficient with customised image capture
It seems most businesses operating in the field or in a workshop environment, are taking photos. Whether recording something, quoting something or proving something, taking photos has gone beyond just snapping our cats, dogs and holidays.
HOW WE-CAPTURE CAN HELP YOUR BUSINESS
BENEFITS OF USING WE-CAPTURE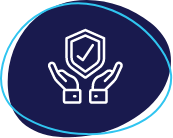 Protection
Cover yourself and your staff against being wrongly accused of damaging property or not completing work.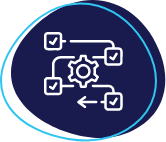 Refine process
We-Capture makes it super simple to reference, take and store photos.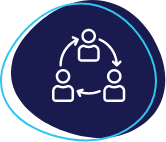 Sharing
Sharing photos is dead easy. Give clients their own login for real time access.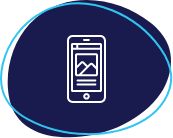 Convenience
Set up the app to work the way your business does by fitting in to your existing processes.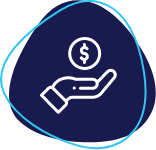 Cost effective
Very cost effective, low monthly subscription.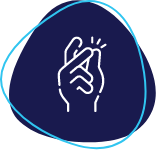 Stress free
Simply to use, almost anybody trained in 15 minutes.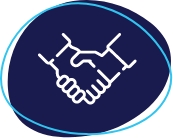 Increase trust
Bring back transparency to relationships with your customers and work providers.
DEVELOPED FOR EASE AND SIMPLICITY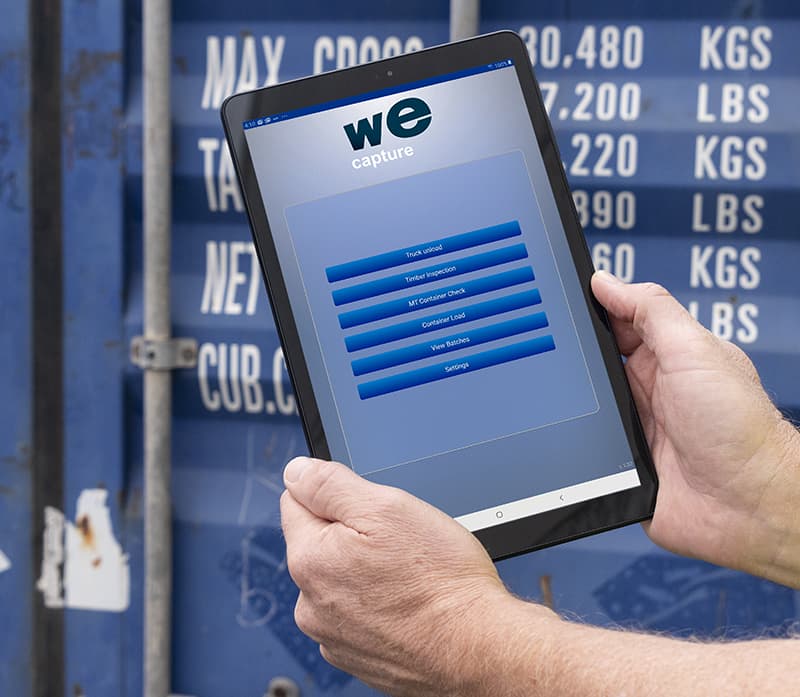 We help set up your own customised version of the app, including your own referencing, notes and photo sequence.
Using the We-Capture app on a smart device, any number of photos can be taken of anything in the workplace.
Photos can then be searched or shared easily from both a PC and your smart device.
No need for setting up files or folders, photos are referenced and stored securely on-line or directly back in your own system.
Training your team takes around 15 minutes flat!
SOME OF WE-CAPTURE'S CUSTOMERS
FIND OUT MORE
"*" indicates required fields