Born and raised out of Problem Solving
(because we listen)
We-Capture came about in 2012 to help Collision Repairers get sorted with repair photos. Taking photos was the easy part, getting the photos in the right place took hours.
Since then, it seems nearly everybody uses photos to either prove something, quote something, record something – probably because it's much easier than to write something! Smart devices have made taking photos even easier, the challenge most businesses find is what happens next.
So our mission is to help companies who take a lot of photos, often by a number of people, make 'what happens next' as less painful as it can be and get on with the profitable and enjoyable stuff in their business.
So far so good.
Clif Shaw
Director and Co-Founder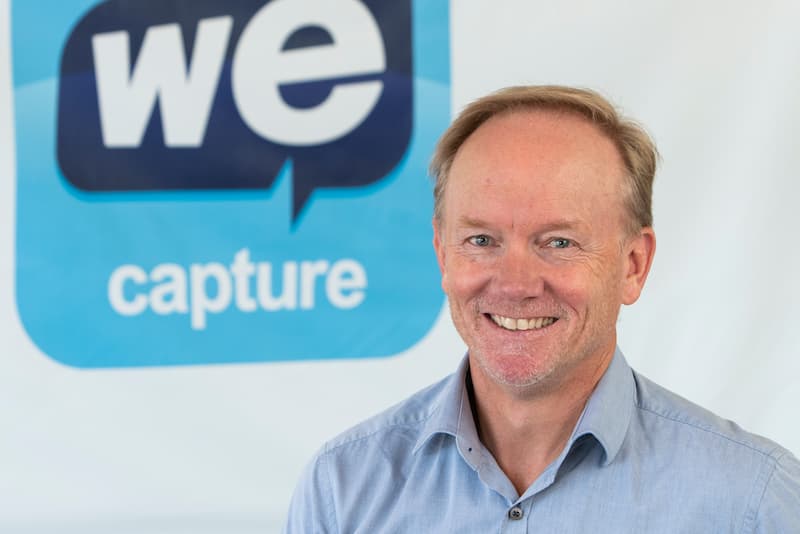 Richard Foulkes
Director and Co-Founder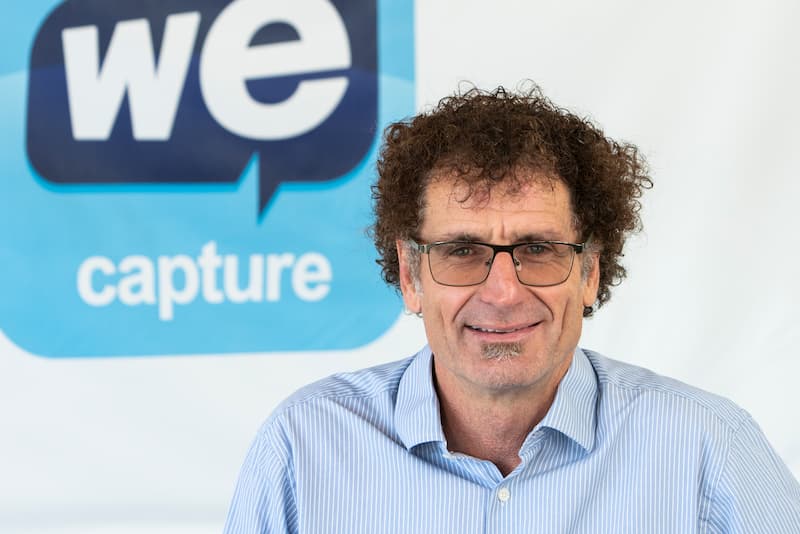 We-Capture Head Office, Auckland, New Zealand

SOME OF WE-CAPTURE'S CUSTOMERS
FIND OUT MORE
"*" indicates required fields